23 original and informative animations, to know everything about the cheetah race or how a bean plan develops (examples among many others)! In short, at the end of this article which includes very beautiful gifs which will teach you I hope a lot of things, you will go to bed less stupid. I'm not saying you will have gained IQ either, don't dream, either!
This is how a bean plant finds support:
1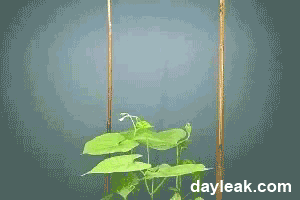 This is what it looks like when you throw in boiling water in -41 ° C:
2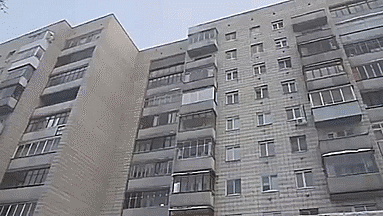 The flight of a very pretty ladybug:
3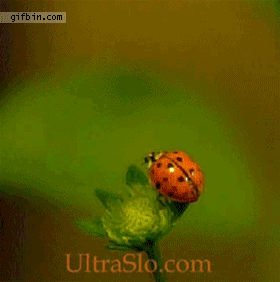 This is how dogs drink water:
4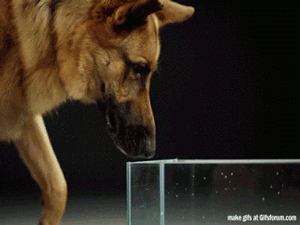 This is how our cookies are made:
5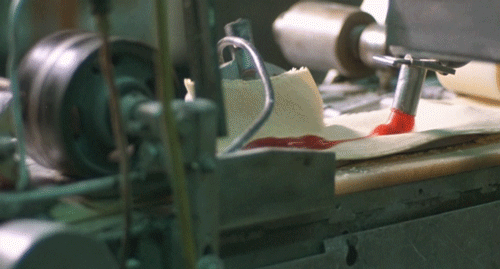 An egg under water. Astonishing, isn't it?
6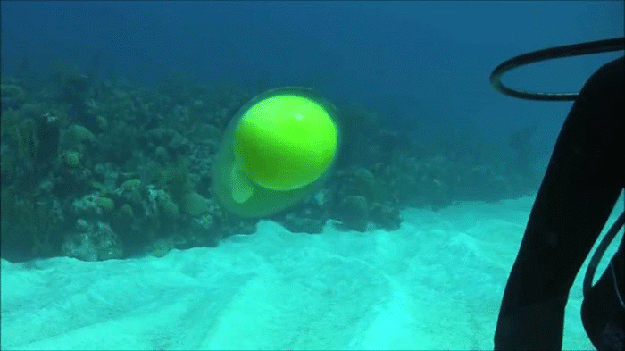 When a cheetah is hunting, it quickly turns its tail to cancel rotational inertia and thus minimize torque:
8
Flying snakes do exist. Here is a nice specimen (Chrysopelea):
9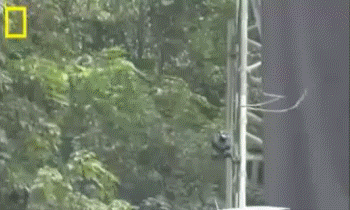 This is how ants walk:
10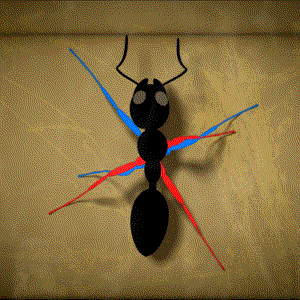 A falling spring:
11
This is what it looks like on a summer day in the arctic, when the sun is not setting:
12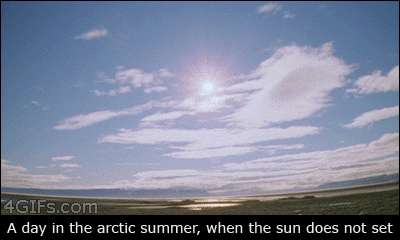 The Pythagorean theorem (a² + b² = c²) demonstrated physically:
13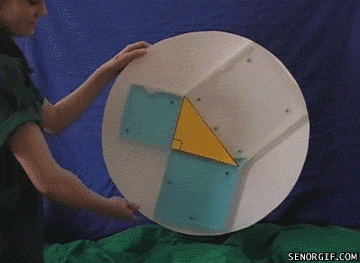 Our earth, compared to the largest known star:
14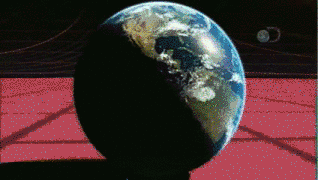 This is how key locks work:
15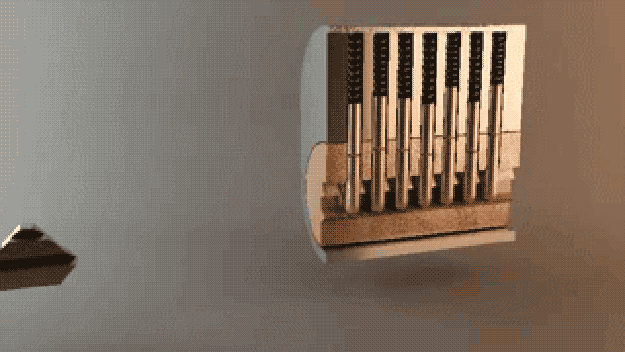 Surely the way the Easter Island statues got to where they are:
16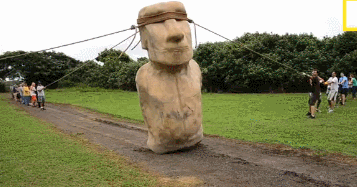 This is how the human face develops in the womb:
17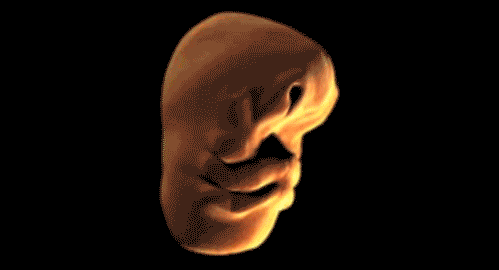 This is how chains are made:
18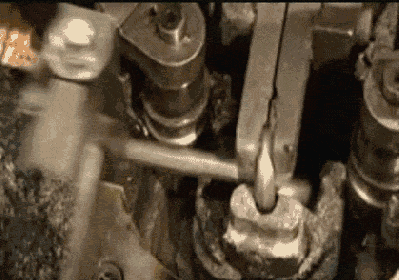 This is what snake venom does to blood:
19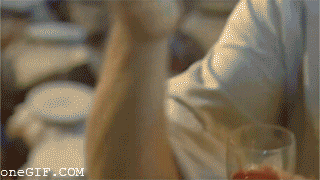 Have fun with your computer screen:
20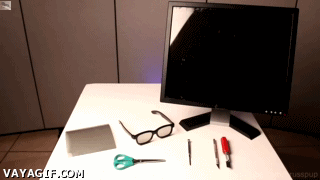 Some octopuses are really good at camouflage:
21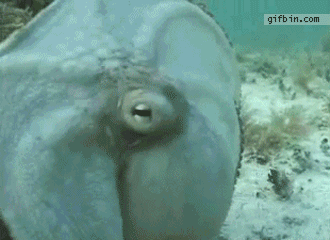 Sulfur hexafluoride is much denser than air:
22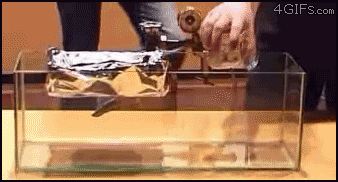 And lastly, here's a great example of angular momentum transition momentum (it's complicated, but it's funny !!!):
23